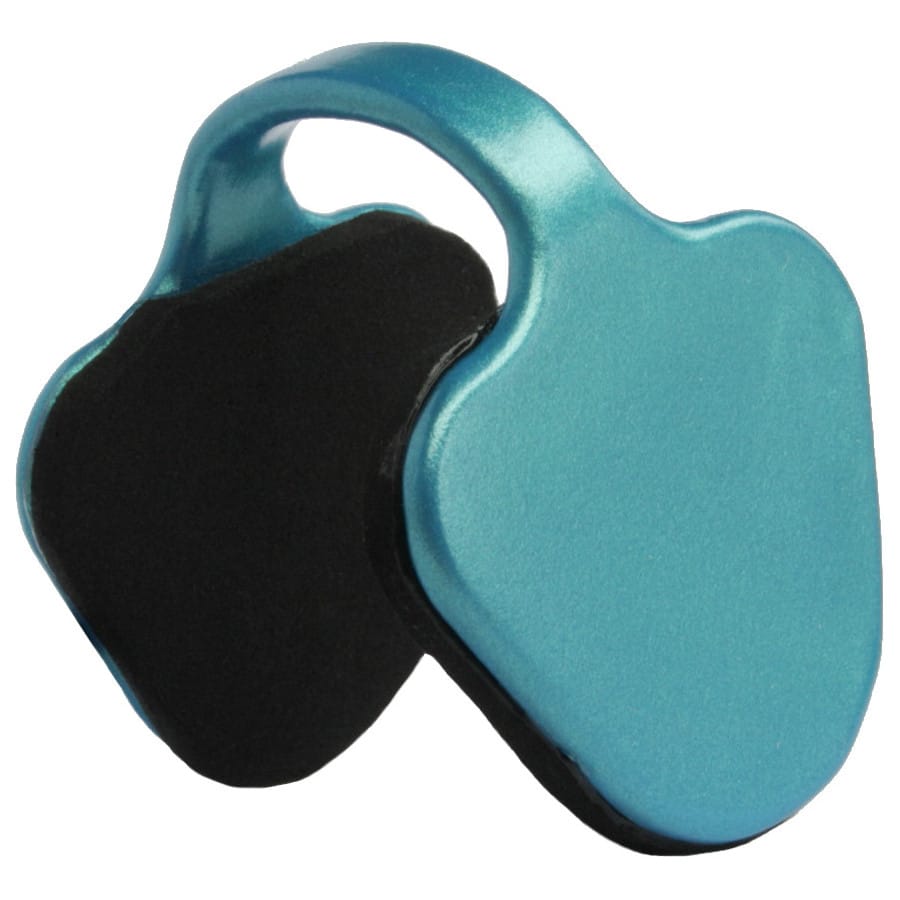 NOSECLIP. REINVENTED.
Strong enough for easy equalization
Small enough to fit under the mask
SPEARFISHING
Having your hands free for diving and operating the gear is a huge help when hunting for that big catch. Libresub noseclip allows you to wear you favorite mask while equalizing without hands
FREEDIVING
Cruising with monofin, styling without fins or chilling in free immersion, what ever your discipline might be using hands for equalization is a burden. Libresub noseclip is perfect for extra streamlining and relaxation in all forms of apnea.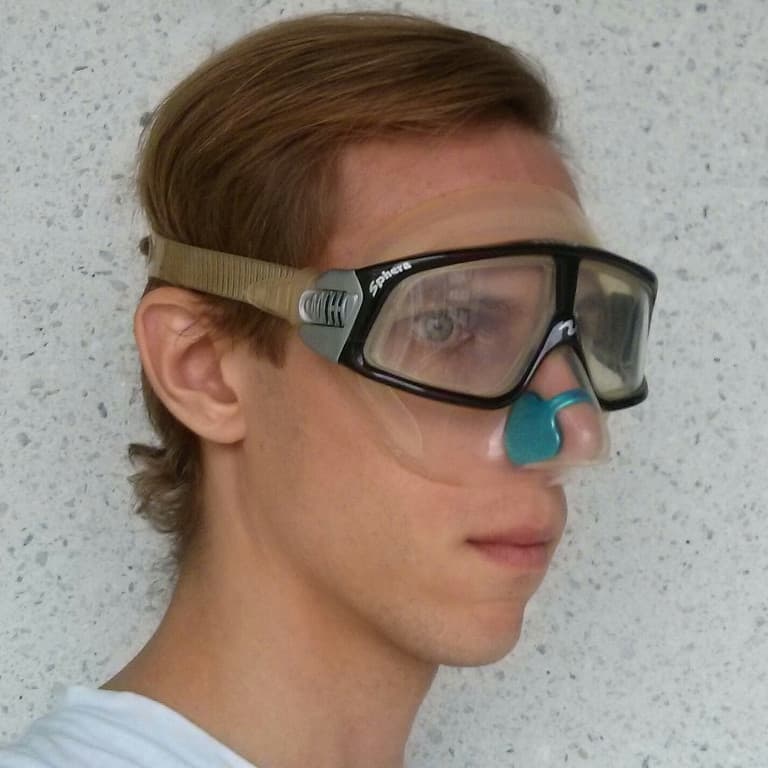 HOW IT WORKS
Hands free equalization has never been so easy. Equalize ears and mask without using hands.
Open and place the noseclip on your nose
Pinch closed to allow equalization of ears
Equalize a bit harder to let air flow through for mask equalization
Pinching power is yours to control, the noseclip will pinch just as hard as you did
DESIGNED FOR YOUR
Two sizes to fit every nose
Pads align perfectly with your nose
Soft pads and minimal pressure required ensure superior comfort for hour on end
Sticky pads keep the noseclip on even in roughest of rides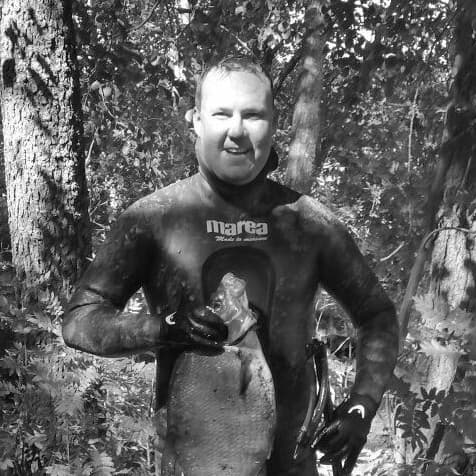 Mika, Spearfisher
There is no going back to spearfishing without a noseclip, I need my hands free to handle all the gear. Since there is no other noseclips out there that fit under the mask Libresub noseclip is an easy choice.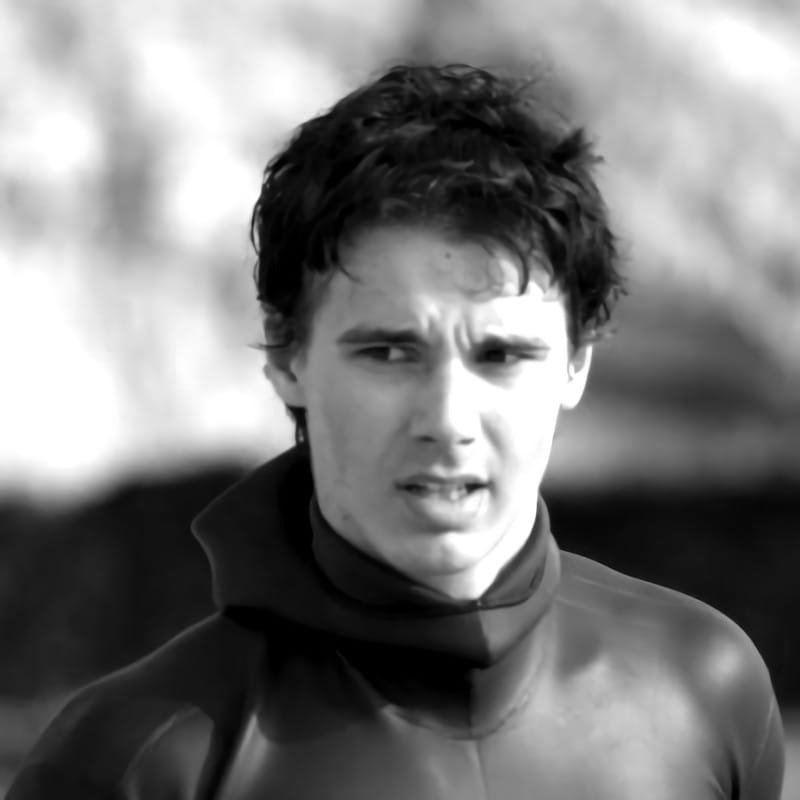 Mikko, Freediver
I have been using these clips for years for depth diving and also in the pool, in fact I have done all my deepest 80+ meter dives using them. It's especially good in no-fins depth diving where hands free equalization is essential.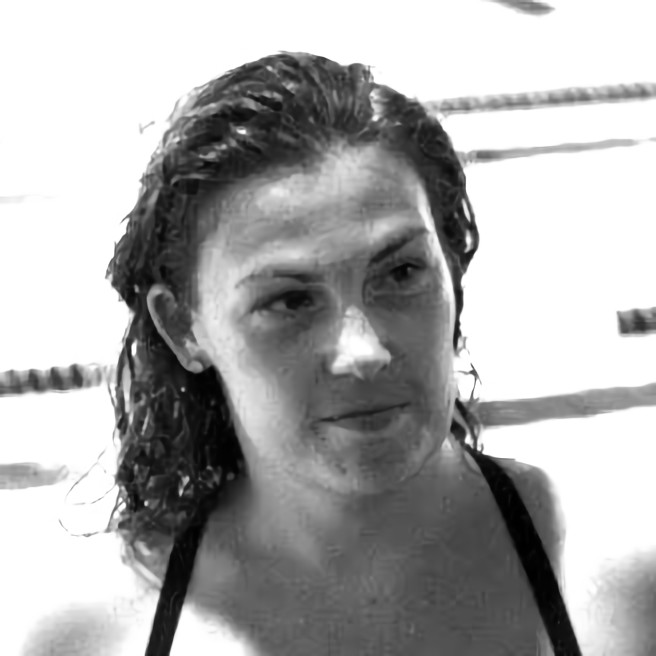 Henrietta, Freediver
I use it because it's very comfortable on the nose, has easily adjustable force and a small form factor. Once I tried one of the larger clips but switched back immediately after hitting it off from my nose mid dive.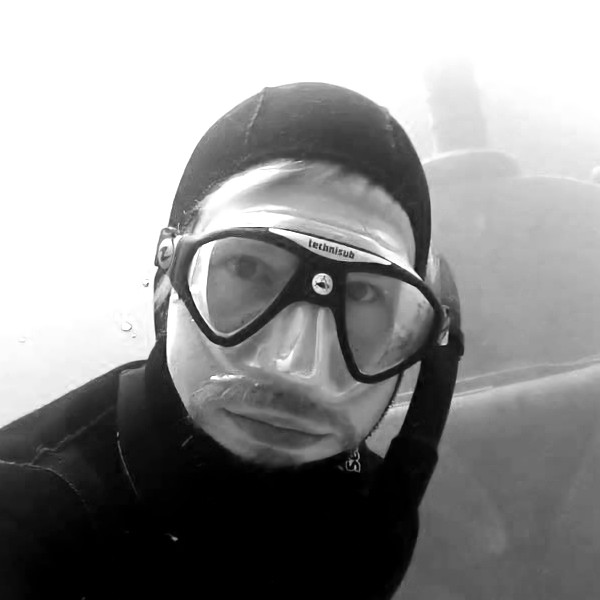 Lauri, Freediver
I have a lot of different noseclips but Libresub is the only one which stays even on a greasy nose with 100% certainty. Extra points for streamlined design and easy removal upon surfacing from the pool.
DIVING GOT EASY
Next time you go for a dive, leave the worries ashore. Focus on the thrill of the hunt and the calm of the deep, focus on what matters.
Libresub noseclip makes things simple.
Get yours now.